Look Forward to seeing you over the Christmas Period
At Il Basilico we are all about attention to detail from our homemade bread to the perfectly slow cooked venison.
Our family dream was to open a restaurant where we can share our love for good food and good drinks with people that have the same passion as us.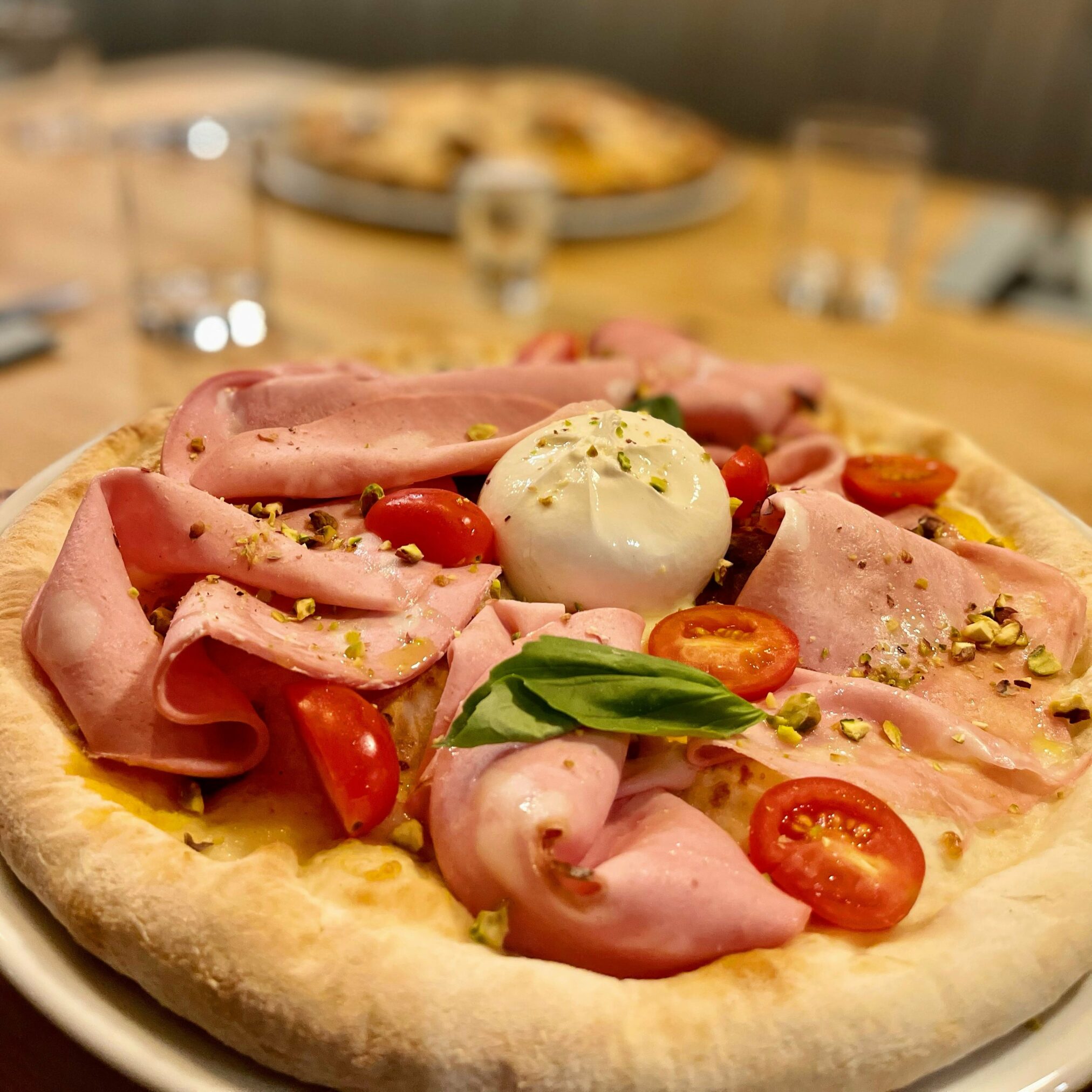 Our signature pizza dish is a combination of fine Italian ingredients with a terrific combination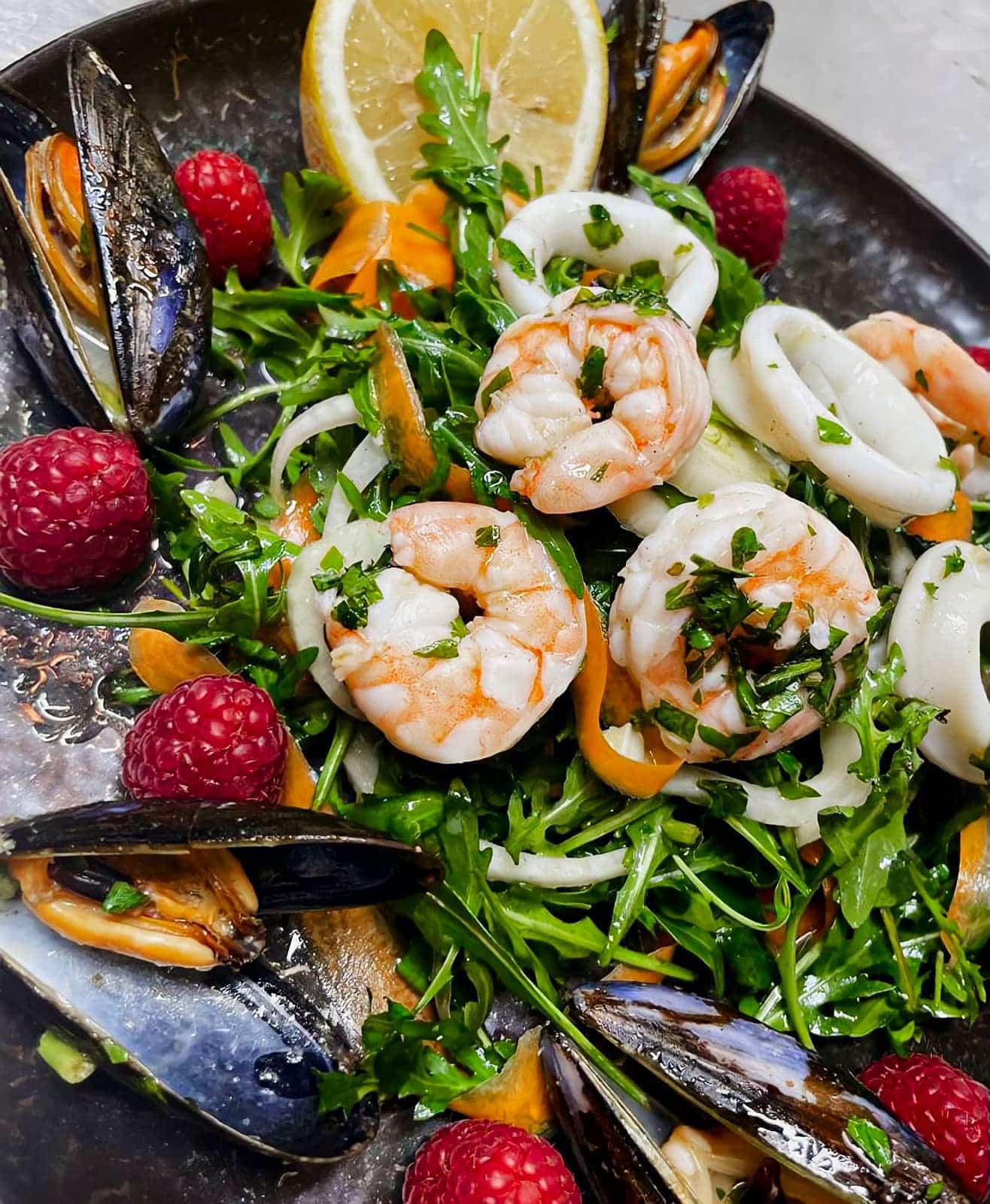 A true Italian favourite. You could be at the Amalfi coast sipping a glass of champagne and admiring the view. This dish takes you all the way there without paying the ticket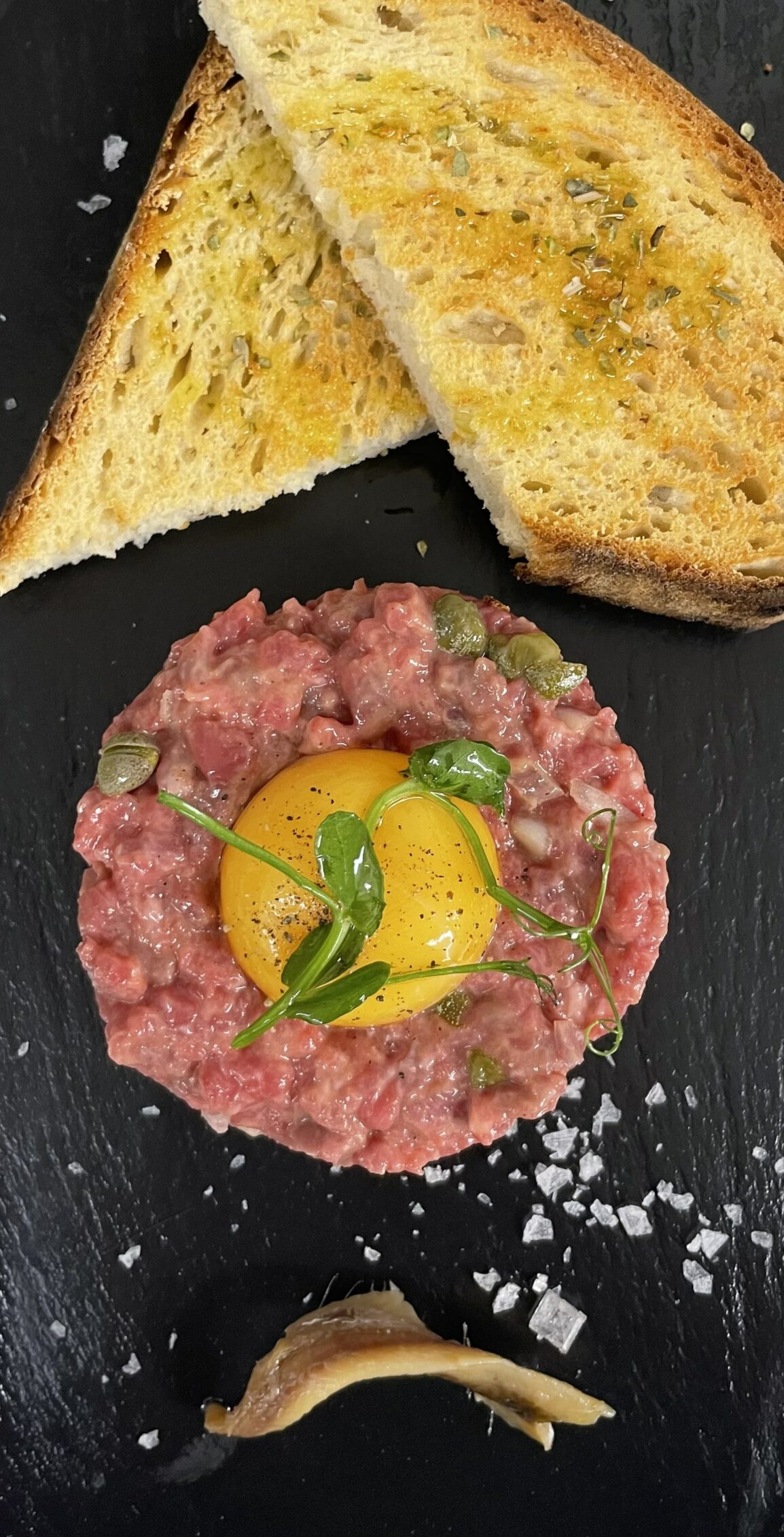 Steak tartar from an Italian point of view
If there is one dish that doesn't need an introduction this is it!
But sharing it with who you love is priceless.
״It was a fantastic dinner and I'll remember it for a lifetime. What a pleasure it was to be there with my loved one.״
"What a pleasure - an Authentic Italian restaurant with amazing staff. I will recommend it to all my friends, and I'll come back to a second visit very soon."
"Time to take a break and enjoy wonderful Italian dishes. You must try the pizza Napoletana - it was delicious."